Getting to Know a Logician: Tiffany Martelli
About "Getting to Know a Logician": This monthly series is about the people who make up Contract Logix – aka Logicians. What is and why are we Logicians? Logix is in our name and our DNA. It means something and is important to us. Logic is the science of reasoning and relationships between ideas. A logician is an expert in or student of logic. They are active in the fields of math and science. Here at Contract Logix we believe data is your most valuable contract management asset and logic is key to transforming it into actionable business intelligence. That's why we are Logicians!
By Graham Covert
Tiffany Martelli's illustrious career at Contract Logix began in 2016 as an Implementation Specialist. In this role, Tiffany worked with clients to analyze their business processes and find a solution to fit their contract management needs. It was this customer facing role where Tiffany ultimately found her passion for not only helping clients achieve their CLM-related goals but also working with data. This newfound passion for data led Tiffany to shift into a more data-driven role as a Data Analyst working with customers to organize their contract data and successfully import it into their newly configured CLM system.
In her current role as Technical Business Analyst, Tiffany has the big responsibility of being the lead Quality Assurance (QA) tester for Contract Logix. In this capacity, Tiffany works tirelessly to ensure our contract management software and new releases/latest functionality are tested properly and thoroughly. As a Technical Business Analyst, Tiffany also takes pride in the design and modification of business and IT systems. She regularly interacts with customers, business stakeholders, and subject matter experts to understand their business problems and needs and identify any and all potential solutions.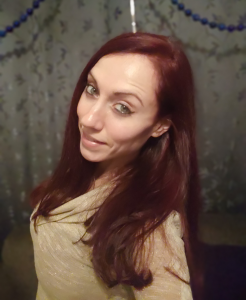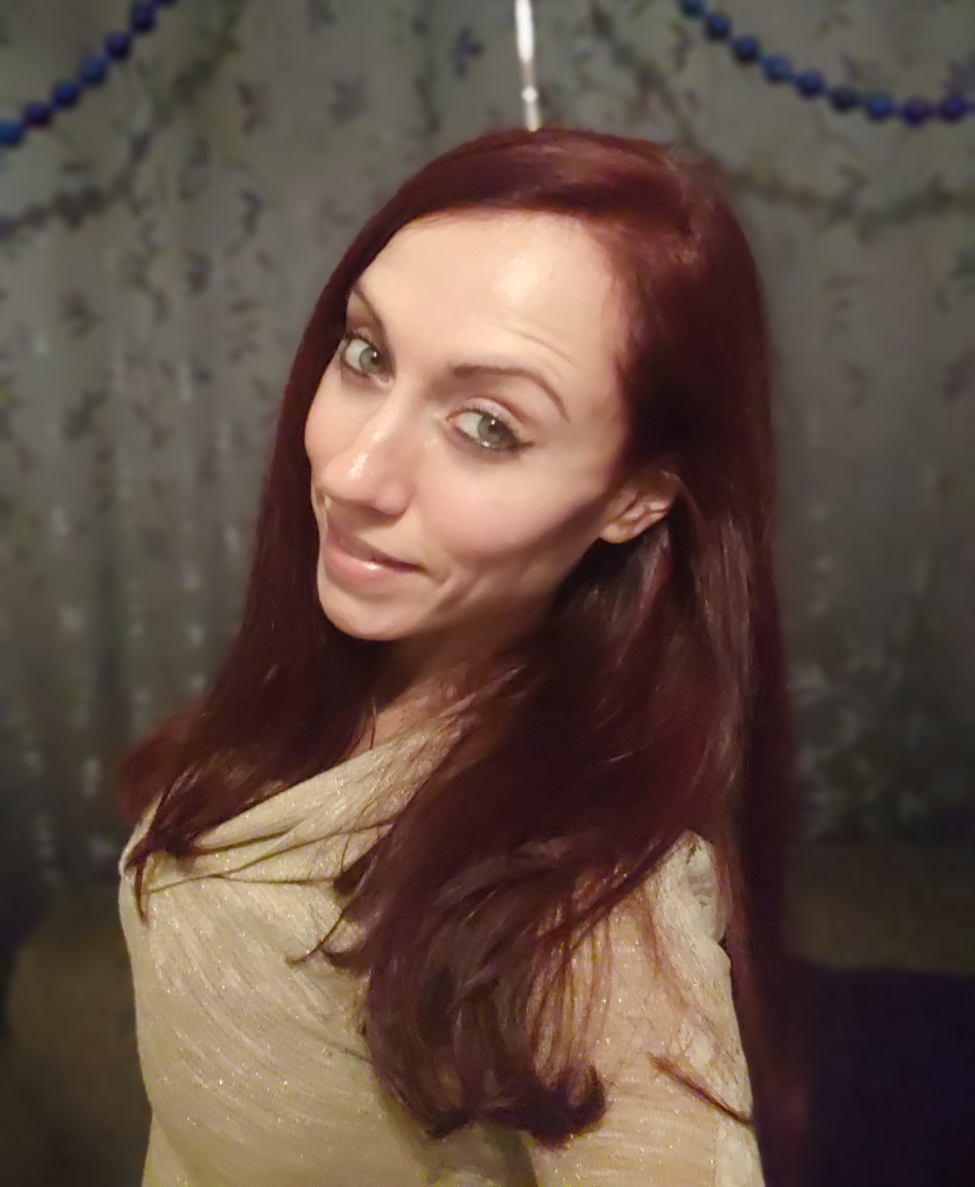 One can quickly get a sense of Tiffany's humor from her favorite movie quote:
"It's a big house. It's funny that I only ever see 2 of you. It's almost like the studio couldn't afford another X-Men" – Deadpool.
If given the chance, Tiffany would like to be Hugh Jackman on opening night of a musical he hosts and stars in. Why? Because then she could experience being another gender. She would get to experience the euphoria of singing and dancing on stage along with the fame which she would secretly like to experience. Not to mention she would get to say she was Wolverine.
Whether it's testing for the next release or hot fix, guiding and answering questions from our development and customer success teams, or reviewing and triaging submitted tickets, Tiffany keeps very busy during a typical workday.
Her favorite aspect of the product is the fact that you don't have to worry about sizing and aligning of fields by default. When adding a new field, they all start off as the same size and automatically snap to the grid layout. It's that easy. Tiffany also enjoys the fact that the number of fields one can add to a screen layout is truly unlimited.
Tiffany has many accomplishments since joining Contract Logix. Most notably, is receiving the 2019 Employee of the Year Award! This was a very proud moment for Tiffany in her career.
As a kid, Tiffany worked in her uncle's ceramic shop repairing various statues. She would spend hours dabbing the statues with water to soften the clay in order to plug up holes or reattach pieces. This was a unique position Tiffany enjoyed very much growing up. It's safe to say that she's always enjoyed ensuring things are at their highest quality, whether it's a clay statue or Contract Logix's CLM software.
A big thank you to Tiffany Martelli for letting us get to know her better both inside and outside of the office.
Want to speak with a Logician about your contract management needs? Let's talk.