Contract Automation with Artificial Intelligence
Ready to ditch antiquated methods of managing contracts like email, shared drives and spreadsheets but unsure where to start? Daunted by the fact that your contracts are scattered throughout your business with no visibility into where they are or what's been committed?
Watch as Contract Logix's CTO, Tim Donaghy, discusses how artificial intelligence (AI) is digitally transforming the way organizations manage legal agreements with unmatched accuracy, speed and efficiency. You'll see firsthand how AI-powered data extraction capabilities are helping organizations just like yours accelerate and automate the adoption of contract management software by eliminating the biggest barrier to entry — manual data entry.
You will learn:
How AI automates the process for getting all your contracts in a CLM system

How AI eliminates risk and saves time by capturing key contract details like obligations and dates

How to gain real-time insights and analytics into contract performance
---
Not sure where to get started in determining what you need in a contract management solution? We have over a decade of experience working with professionals just like you providing guidance on CLM requirements and best practices. Let us help by reaching out to our team today and scheduling a CLM discussion.
Our Speakers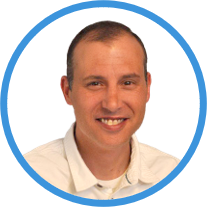 Tim Donaghy

As a co-founder and CTO, Tim leads all product and technology direction for Contract Logix. He's a well-known industry expert, speaker and author in the field on contract lifecycle management.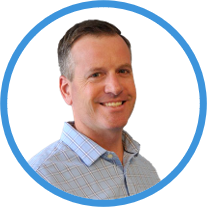 Dave Parks
VP, Marketing  – 
Contract Logix

Dave manages the overall marketing strategy for Contract Logix and has been published and quoted extensively in leading legal publications. He has over two decades of product and technology experience.
Accelerate Your Digital Transformantion With Contract Logix
Download our Data Extraction Product Brief to learn how you can automate the hard work using artificial intelligence