You need to digitally transform your contract management, but you've heard horror stories. A contentious, drawn-out, or even failed CLM implementation isn't on your roadmap.  
And let's be honest–ignorance is not bliss. Modern and profitable organizations need to push through the possible implementation pitfalls that keep you awake at night, and from moving forward with digitizing your contract process. 
Watch our webcast to hear our experts share common CLM implementation failures, such as: 
Failure to ask 
Failure to plan 
Failure to focus 
Failure to train & maintain 
But we won't leave you hanging–we'll also share how to avoid these nightmares so you can ensure your contract management solution is effectively onboarded and adopted, and not just collecting dust. 
Presented By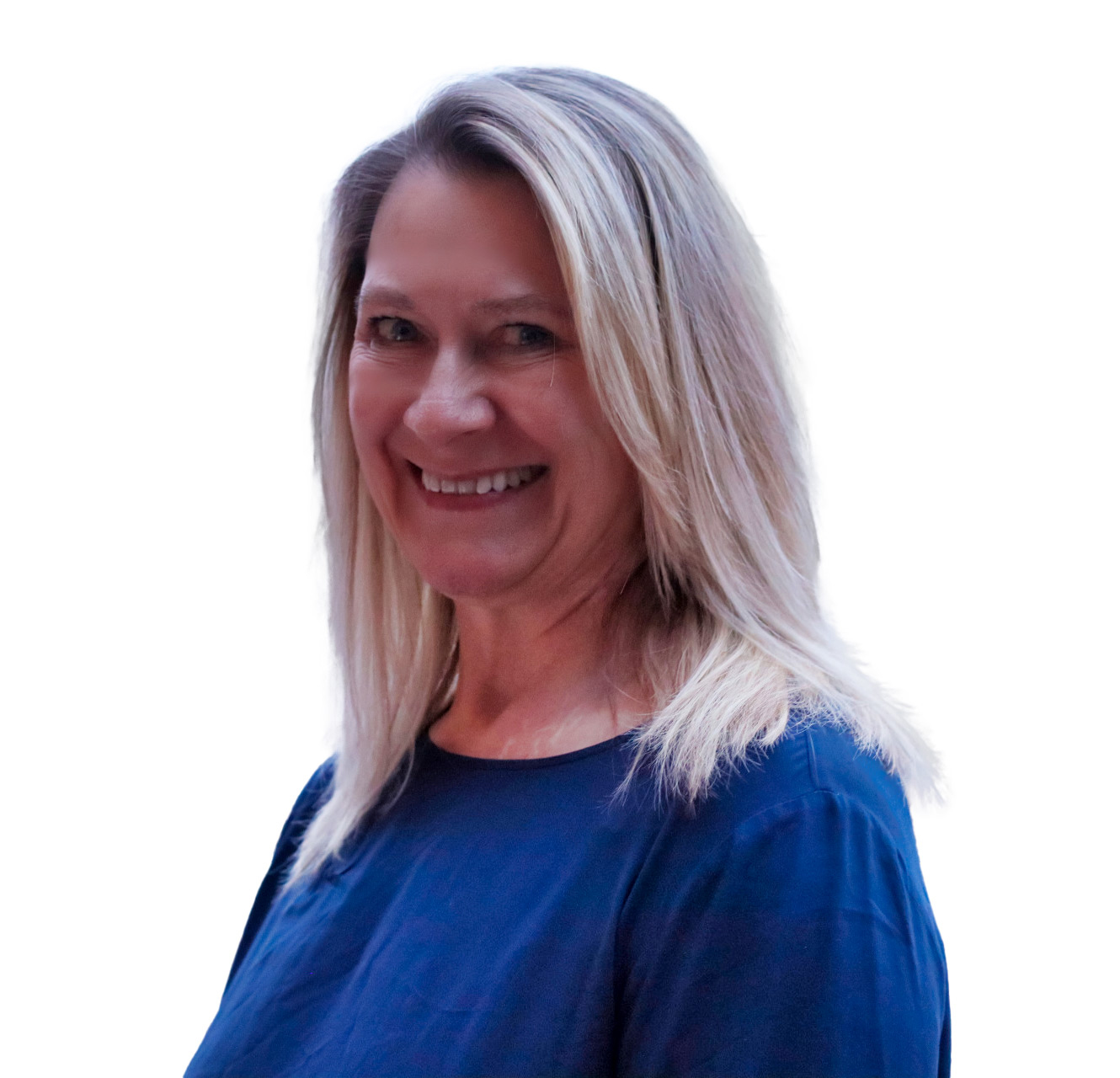 VP of Professional Services – 
Contract Logix

Debbie is focused on customer satisfaction, developing professional services and project management processes that best meet organizational needs and goals while enabling revenue growth.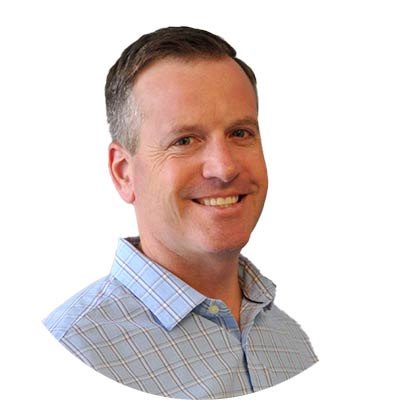 Dave Parks
VP, Marketing  – 
Contract Logix

Dave manages Contract Logix' overall marketing strategy and initiatives, including product marketing, demand gen, digital, content, and public relations. Dave is a passionate marketer who loves creating content that answers people's questions and delivers his audience value.

Learn More About Contract Logix