Inspirational Women in STEM and Tech: Karen Meyer On The 5 Leadership Lessons She Learned From Her Experience

By Candice Georgiadis
CEO | Contract Logix
Keep track of what works and doesn't work in a simple way. When you move from company to company, some things will consistently work, some will sometimes work again, and some just can't be replicated. This applies to all things -.people, process, tools. At my last company, we were acquiring companies quite rapidly so I started documenting everything I was doing during those integrations. I realized that I couldn't keep reinventing the wheel every time, so I built an integration playbook and we customized it for future negotiations. Certain things become second nature but keeping things simple helps when business is not.
Excerpt from Medium.com – Inspirational Women in STEM and Tech Article:
What are the "myths" that you would like to dispel about being a woman in STEM or Tech. Can you explain what you mean?

"You don't have to play golf to be successful. There's a myth that you have to play golf, be one of the guys and that this is the way to grow your career. There are other ways to find your way to customers, both internally and externally. I haven't played golf, but I have been respected by my peers and customers for rolling differently."
Read the full article at: Medium.com or learn more about Contract Logix
About Karen Meyers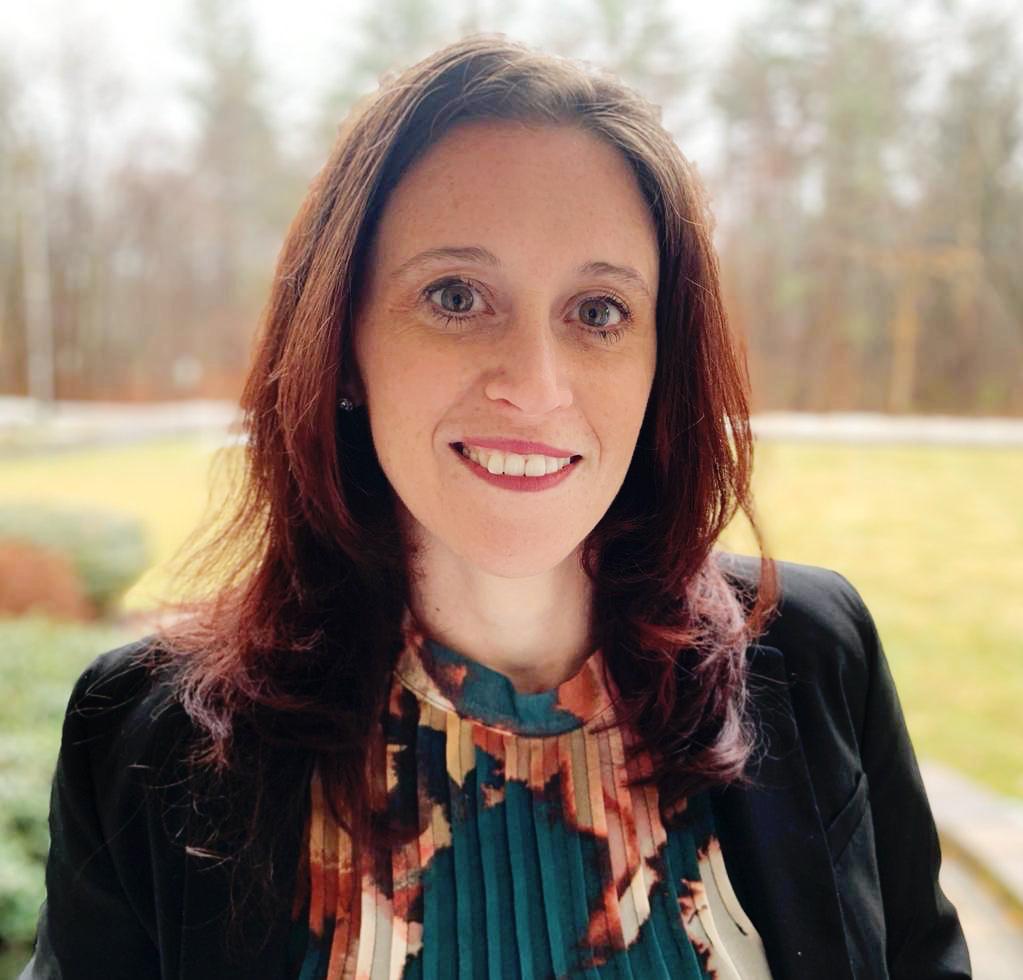 As CEO of Contract Logix, Karen Meyer leads strategy for the company and oversees all aspects of the business. She brings more than 20 years of SaaS experience building organizations to scale and drive growth. Prior to joining Contract Logix, Meyer led Upland Software's Global Customer Success organization. She led commercial and customer engagement teams for over a dozen products and played a critical role in driving Upland's M&A and integration strategies leading to high growth and strong customer retention.