Why In-House Legal's Digital Transformation Starts with Your Contracts
By Rick Ralston
CEO | Contract Logix
Published October 27, 2021.
Rick Ralston, CEO of Contract Logix, observes the digital transformation that companies have been experiencing, as well as how the lack of support from in-house legal departments on these digital transformation strategies is affecting CLOs and GCs.
Excerpt from In-House Legal's Digital Transformation Article:
"Because contracts define and are foundational to your business relationships," he writes in Corporate Counsel Business Journal. Nevertheless, he says, many organizations continue to rely on a manual approach to managing legal agreements. "Often, this involves messy and hard-to-maintain spreadsheets to track dates and other important information, unsecure and hard to search shared drives for document storage, and email for managing reviews and approvals, making version control an absolute nightmare," he writes. "If contracts hold the key to in-house legal's digital transformation, then the way you manage contracts must also be digitally transformed." Seems obvious, but apparently it is not. That's why he's an advocate for Digital Contract Transformation (DCX), which is shorthand for the digitization of contracts and contract lifecycle management (CLM) processes, which allows law departments to modernize contracting and harness the data available in contracts to deliver actionable insights to the business. "The end result of DCX for GCs and CLOs," he writes, "is far less risk, greater compliance, and the ability to finalize business faster."
Read the full article at: inhouseops.com or learn more about Contract Logix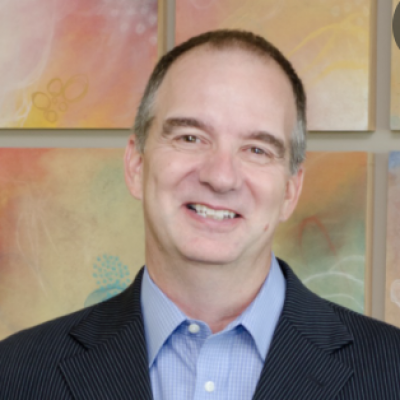 About Rick Ralston
Rick Ralston has served as the CEO of Contract Logix since July 2017. Rick has over 35 years' experience in various engineering, operations, and leadership roles including as the COO of iProspect, president & CEO of KeyCentrix, and managing director of IT operations at Koch Industries. Rick has founded, cofounded, or held senior positions in over a dozen successful entrepreneurial ventures and enjoys helping startups get traction and growth phase businesses climb to the next level. He holds an MBA from the University of Nebraska at Lincoln and is an advisory board member of AMD Global Telemedicine.
Need additional content or have questions?