Contract Risk Mitigation: 8 Best Practices You Need to Follow
By David Parks
Vice President of Marketing | Contract Logix
If there is one thread you can follow through every organization and use to track the health and wellbeing of a company, it's the contract lifecycle. A bad clause here or inarticulate phrase there can quickly expose the organization to a host of contractual risks. 
Getting your contract right every time isn't easy, but also not impossible if you use the right tools and techniques. It requires diligence, attention to detail, and a streamlined process using all the latest contract risk mitigation strategies. 
With an effective contract risk mitigation strategy, you can navigate the uncharted waters of continuous disruption, innovation, and business agility.
"Contract risk mitigation is the process of identifying, evaluating, and limiting the exposure to risks across your organization. It depends on a strategic assessment of all the potential hazards an organization may face during operations.

While you may not be able to manage or anticipate every risk, you can plan for different situations to help lessen their impact on the business. The same rule applies to any business agreement your company signs"
Read the full article at: g2.com or learn more about Contract Logix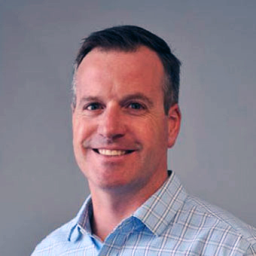 About David Parks
Dave Parks is a Vice President of Marketing at Contract Logix where he manages the company's overall marketing strategy and initiatives including product marketing, demand gen, digital, content, and public relations. With over two decades of strong product and content experience having served in senior marketing roles with Progress, Ciena, Lucent, and Cascade Communications and as an industry analyst with the Yankee Group. Dave is a passionate marketer who loves creating content that answers people's questions and delivers his audience value.